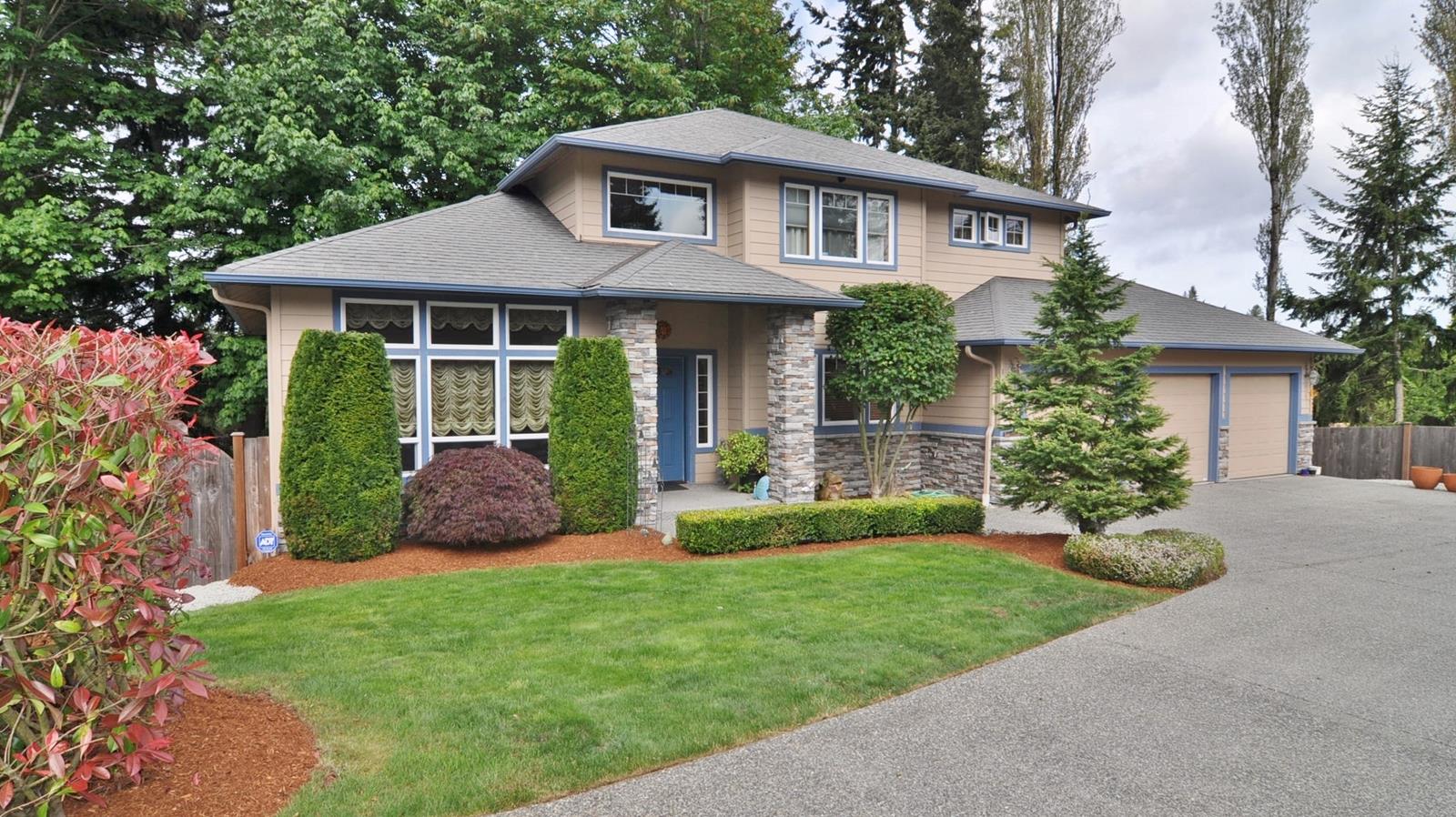 "To Whom It May Concern"
I had three properties. I worked with Scott Phariss to sell the first and then again to sell the second. When I am ready, I will work with him to sell the third.

Here is why:
1. Scott and his team do a great job of researching the market and taking a deep and thoughtful look at the property for sale. They then advise on how best to position the listing, market, etc.

2. They will give you recommendations of improvements that can be made to make the property sell better – these are worth doing and they work! He also has contractors available to get the work done ASAP, and for little cost.

3. Scott and his team earn their commission in all aspects of the process. They are very responsive in terms of communication, and helpful with each step. Clearly, we made the key decisions, but Scott and his team were always willing to share their informed perspective.

4. In every negotiation, there are times when the intellectual and emotional aspects can merge and cause the reaching of an agreement to get off track. Scott has a wisdom gleaned from experience and insights into the buyer and seller such that he is able to facilitate and work through those things that come up along the way.

5. In each of the two sale experiences I have had with Scott as my agent, he has been ever so helpful. Each presented its own unique challenges along the way, and again, Scott was able to assist me in seeing each to completion.

6. The only thing I have ever had to manage with Scott was the rate at which he can speak at times; he has so much information and wants to be helpful, so at times I have had to ask him to slow it down for me, someone who doesn't buy or sell property for a living

7. Scott's partners, Karen and Audra were amazing as well and each added value to the process. In the last sale, we were on the market for less than two days and had full price offers. Scott and the team managed it so well, that by the time we had settled on the final purchase and sale agreement, we actually got more than the full price in the deal. He also had the second offer ready if needed.

8. Even after the sale, Scott and the team have been helpful. We haven't asked them to help us pack boxes for the move, but I suspect if we did they would too

In closing, if you are looking for an agent and have found Scott Phariss … well you have arrived, if you want quality in the relationship and results in purchase/sale.

— Nick J. Brossoit, Seller Client