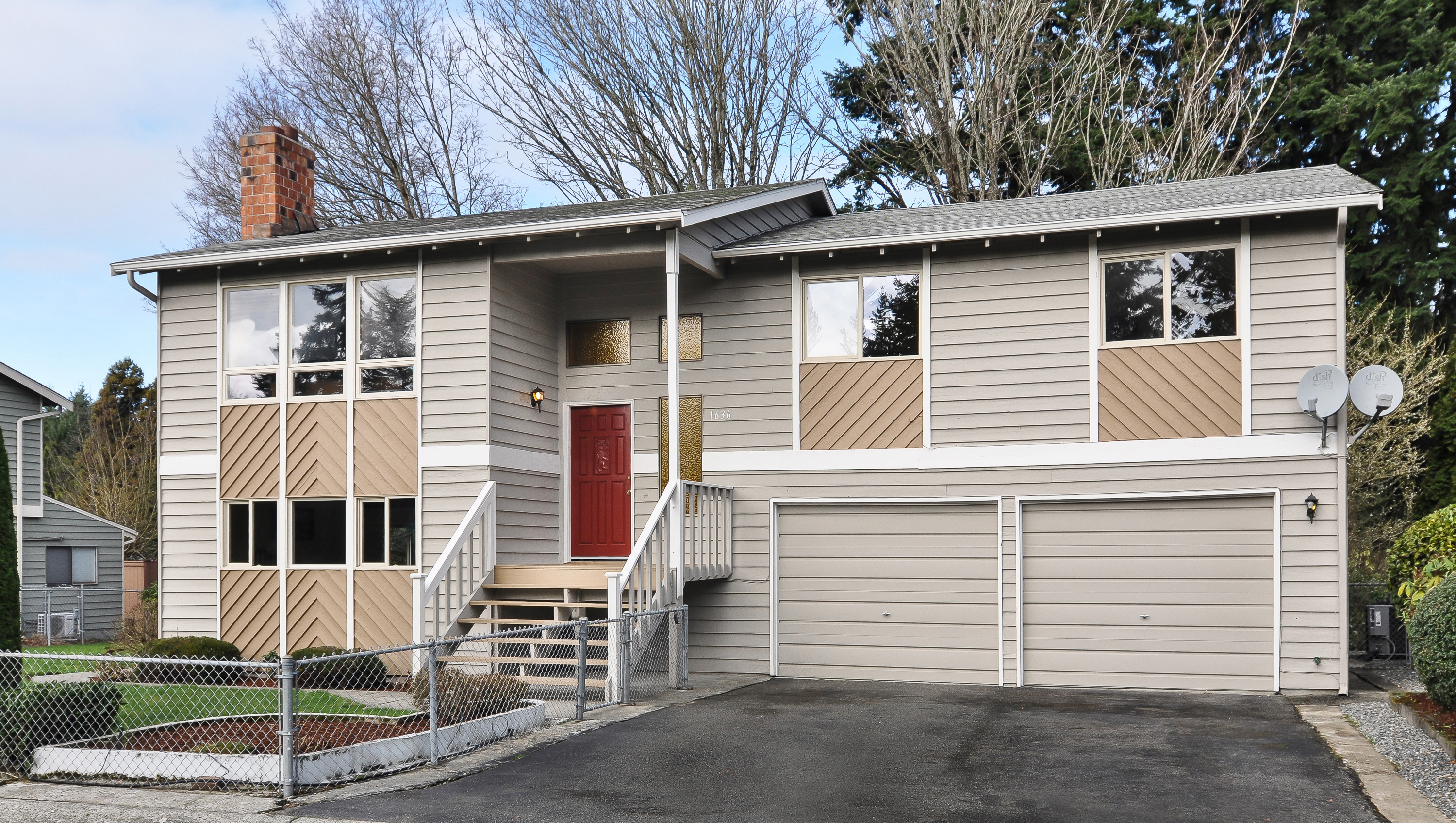 "Scott has extensive knowledge of real estate"
Scott represented us in selling of my mother-in-law's house in Shoreline, Washington. She has moved to San Jose, California to live with us so it was a long-distance sale. With Scott's help, we were able to prepare the house and sell it at above list price with multiple offers.

Here are some of the Scott's qualities that impressed me:
– Scott has extensive knowledge of real estate. Not only is he a successful agent, he has experience in construction from his work with a large home building company. I believe he still has a contractor's license in the southern states. Our house had settling of concrete slab floors that required a 'slab-jack' to raise them. Scott's advice was invaluable in deciding what other repairs and upgrades to make after that process.

– Scott takes initiative and gets the work done quickly. I only had to visit Seattle once. He and I went over the house and decided what we wanted to do. He then took over and got the work completed. He has selected a set of skilled workers and contractors that he uses for his own house and for his real-estate clients. They did quality work at a reasonable price in a timely manner.

– Scott is skilled in real-estate marketing, especially in today's on-line and social media environment. He seeks to create interest in the house, 'a marketing buzz', even before the house goes on sale. In our case, he used Facebook and email to spread the word. He also identified and successfully highlighted the positive aspects of the house to potential buyers. He pointed out that the house was on a quiet cul-de-sac street, yet close to freeways, shopping, schools, and libraries. Then he took the extra step of pointing out how a buyer could make the house even more desirable, for example by adding a deck in the back.

– Scott has a keen eye on cosmetic improvements that make a house attractive to buyers. He steered me away from unnecessary and expensive upgrades that I was considering (kitchen counters) and suggested others that proved to be effective (landscaping, staging).

– Scott pays attention to detail. He checked the house every evening to make sure the lights were on, the house looked bright and attractive and there were no fused light bulbs, etc. One of the neighbors found Scott vacuuming the house one evening. The neighbor commented, "I think if Scott approves something as acceptable, it is probably close to being perfect."

– Scott is ethical and professional at all times. We had previously worked with two other agents who did not work out for us. Scott came to our attention through our home insurance agent. When we contacted him, Scott declined to discuss the house or pricing until our agreements with the previous agent had terminated.

Scott worked with us. He did not tell us to make any repairs or improvements. He only made suggestions and got us firm estimates for the work, leaving the decision to us.

Does Scott have any weaknesses? I am sure he does, but there were none that affected us in any way. He does speak fast and covers a lot of ground, so listen carefully and ask him to stop and explain if you miss anything.

Working with Scott was a pleasure. I have only high praise for his knowledge of real estate, his marketing skills, his initiative and attention to detail, his professionalism, and ethics. I recommend him highly.

— R. Sharma, Seller Client