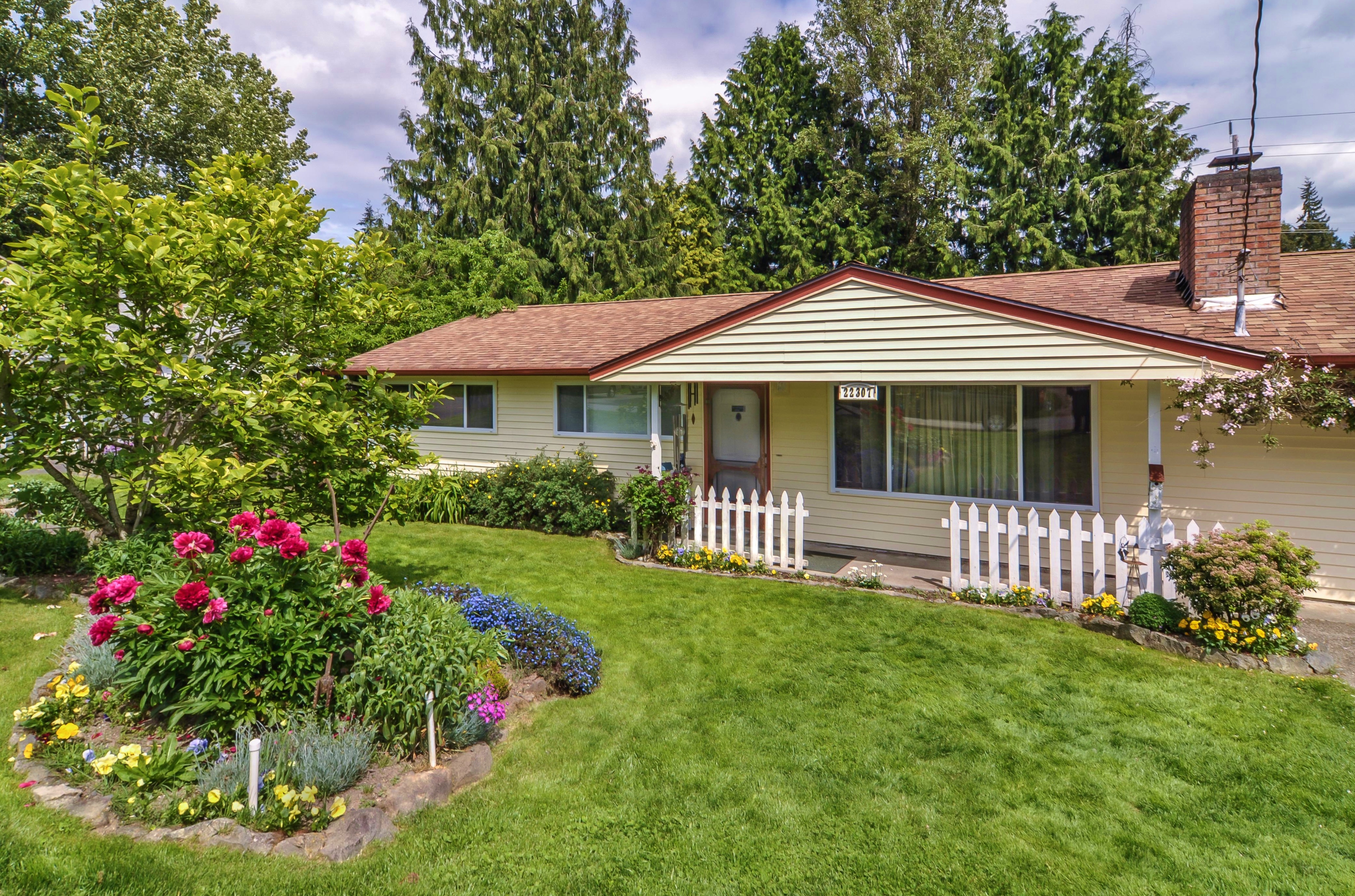 "Dear Prospective Buyer or Seller"
It is our immense pleasure to recommend Scott Phariss and Karen Sherrell as Real Estate agents for any individual or family searching to buy or sell a home in any situation. We loved our home of 21 years, but the time had come to make a change in our lives. Having only sold one other home in our marriage, we still felt very much like newbies in this arena. We were in the process of interviewing a few other agents and not feeling very confident with any of them, when a friend highly recommended Scott Phariss, using several glowing adjectives. He came to our home promptly with his associate Karen Sherrell and we were equally impressed with her.

Scott and Karen had an initial meeting with us and took diligent notes regarding our specific needs as to our goals in getting our home sold within the time frame that we needed. They brought along an expertly assembled Market Analysis. They had thoroughly and expertly researched our specific area in which we lived along with the current market energy. They are highly talented technologically, have many good people behind the scenes, which made excellent use of the relevant search engines and real estate databases to quickly get our home on the market with beautiful, professional photography and video. We had our own You Tube video and our home was posted on social media frequently.

Scott and Karen, both, made sure that our listing was pared up with all the great advantages of our family community and these were shown and listed in the flyers and video produced to sell our home. We received a list of very honest suggestions, to market and stage our home, which we followed to the "T". It proved to be a very wise move, on our part, to listen to the experts, as every penny of our expenditures in doing this were returned to us in the selling price, as Scott kept reassuring us. We were coached very well on what our part was to help our home sell and this advice worked like a charm.

We found Karen and Scott to be highly attentive agents, almost as if we were their only Clients, although we know that was not the case. They returned all phone and emails the same day. We never felt neglected or unimportant. We also thought that it was super awesome that they both would respond quickly to text messages. They both also are highly personable with engaging personalities. Scott has many years of experience in real estate, both residential and commercial, and knows the business like the back of his hand. Karen is also extremely knowledgeable and enthusiastic in the area as well and was extremely valuable and essential team member!

We are pleased to recommend Scott Phariss and Karen Sherrell to anyone looking to buy or sell a home. They are hands down the best in the business, in our opinion, and if we ever needed to buy or sell in the Washington area, they would be our first and only choice in real estate agents.

If you want to discuss our experience in more detail, please feel free to contact either one of us at 425-345-6814 or by email at maui_injuly@yahoo.com.

— Mark and Tracy Huntsman, Seller Clients